Welcome to Beau Monde
where patient care is our top priority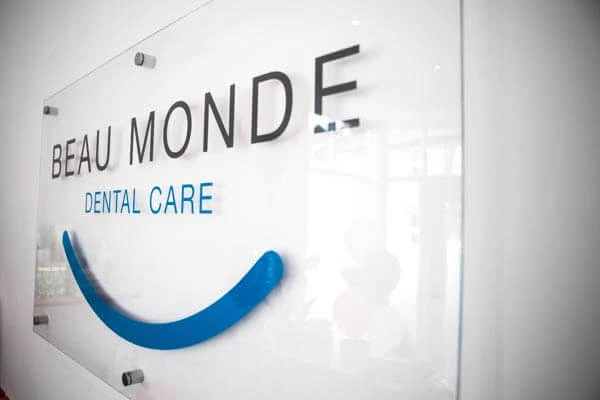 At Beau Monde we pride ourselves in delivering high-quality, long-lasting dental care for all the family at affordable prices.
We know that for some people, a trip to the dentist can be worrying, but never fear! The Beau Monde family are here! With our relaxed and friendly atmosphere, we have the expertise to help ensure that your dental visit will be as enjoyable as a trip to the dentist can be!
The dentists all regularly undertake postgraduate work to keep up to date with the latest techniques, you can be sure of a professional service at all times combined with a caring and friendly ethos
We are conveniently located in the heart of Westbury Park, our cozy, modern 2 surgery, air-conditioned practice opened in June 2013. The practice is wheelchair accessible with the added bonus of free roadside parking.
We warmly invite you to come and experience the
Beau Monde
Team for yourself.
Read more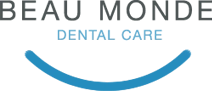 £
Bristol
0117 330 3495
Beau Monde Dental Care
Beau Monde is a warm and welcoming practice. Brand new and fully refurbished to provide a modern, yet comfortable setting, the atmosphere is not what you might expect of a dental practice..
- S.A.B -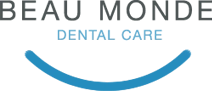 £
Bristol
0117 330 3495
Beau Monde Dental Care
I usually loathe going to the dentist but I always look forward to visiting Beau Monde. The staff are incredibly polite, welcoming and courteous...
- H.F -